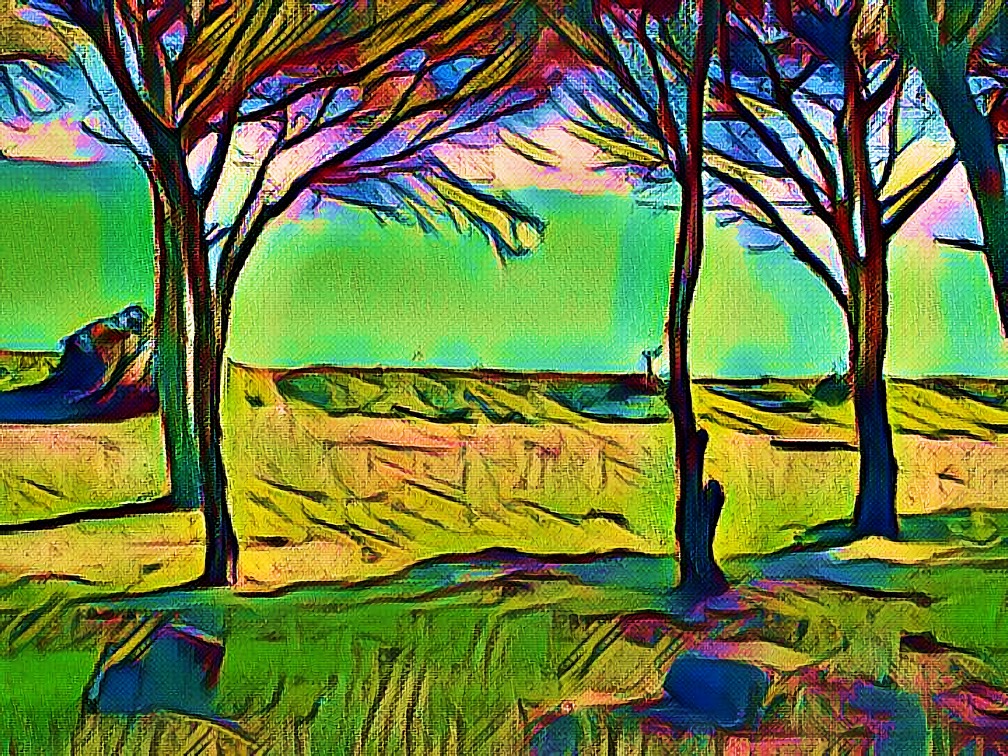 Orosei, Su Petrosu, inizio 2022. In una tiepida mattina di inizio della primavera sarda, e' dolce osservare la sabbia che si ricopre di un velo di verde erbetta, a indicare la forza prorompente della natura che si risveglia.
---
Orosei, Su Petrosu, early 2022. On a warm morning in the early Sardinian spring, it is sweet to watch the sand being covered with a veil of green grass, indicating the bursting strength of nature awakening.
---
Orosei, Su Petrosu, Anfang 2022. An einem warmen Morgen zu Beginn des sardischen Frühlings ist es schön zu beobachten, wie der Sand mit einem Schleier aus grünem Gras bedeckt wird und die Kraft der erwachenden Natur ankündigt.